Our skilled engineers can recover it in no time
Get Your Data Back Today!
Our skilled engineers can recover it in no time
Get Your Data Back Today!
data recovery is the process of retrieving inaccessible, lost, corrupted, or damaged data from a storage device, when the data stored in them cannot be accessed in a normal way.
No matter how much damage your device has, we can likely restore it for you.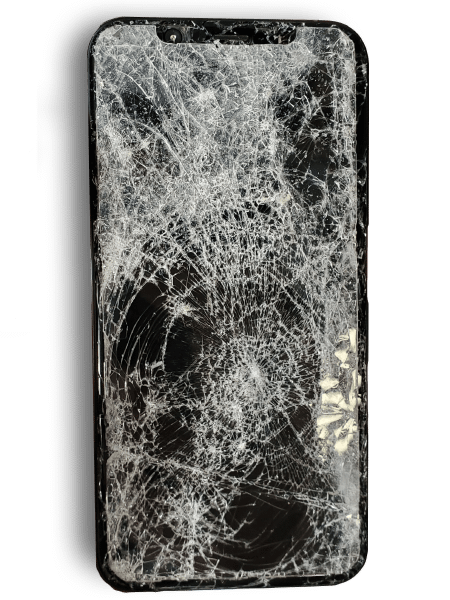 We recover data from devices experiencing the following issues and more:
water damage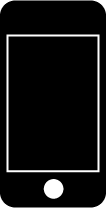 no power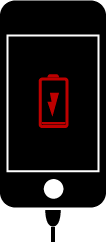 no charge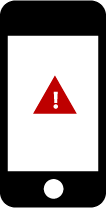 not detected
hard drop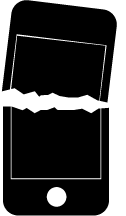 broken
What Devices Do We Work On?
Ready to Have
Your Data Back?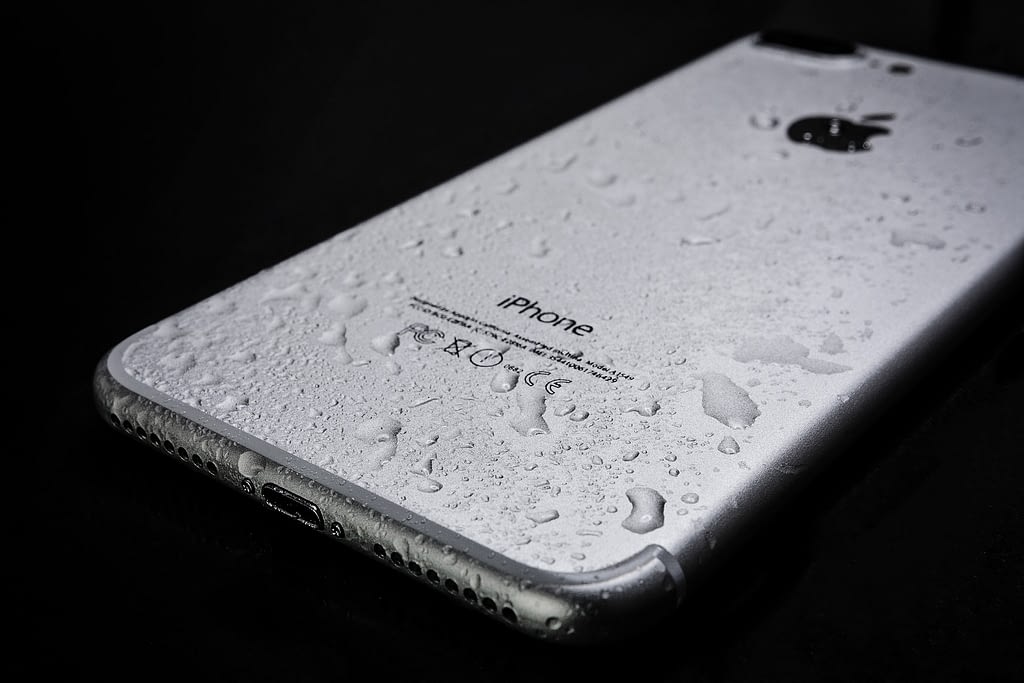 The Advantage at
SoCal Digital Repair
Our Data Recovery Gallery
When it seems like your device is beyond restoration, we can still retrieve your data!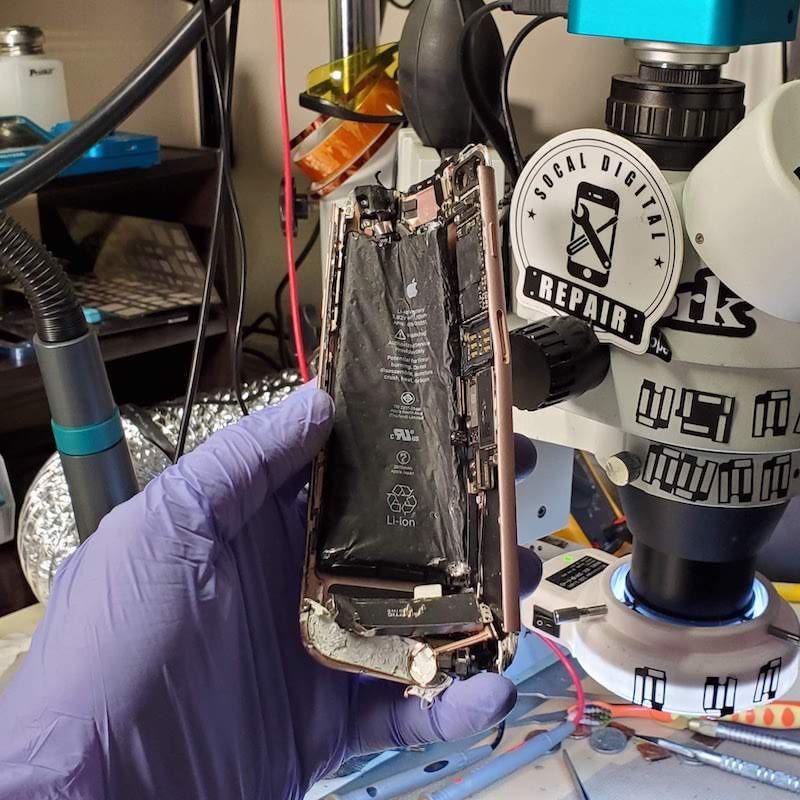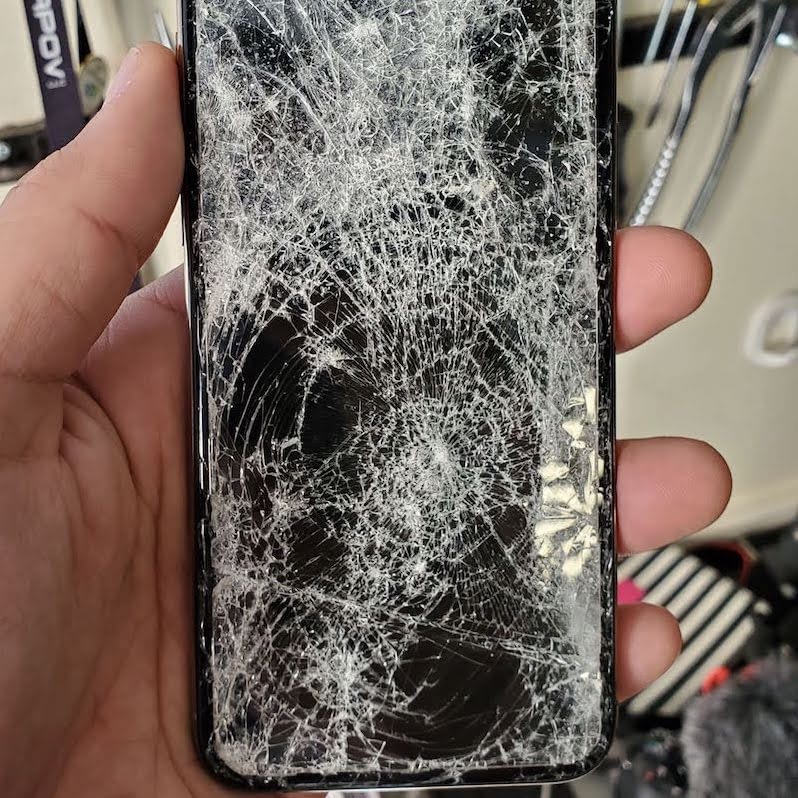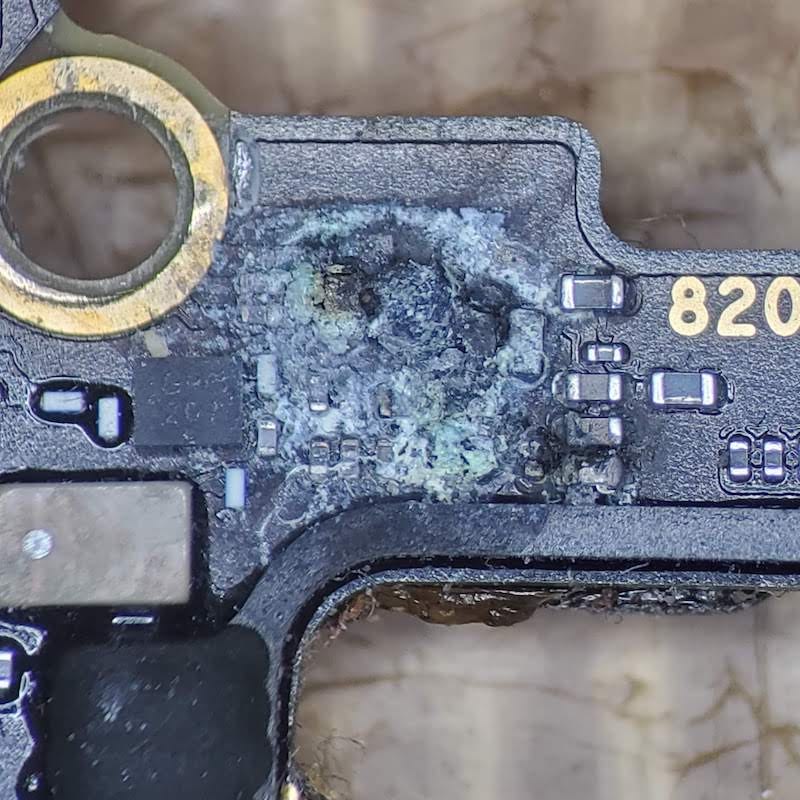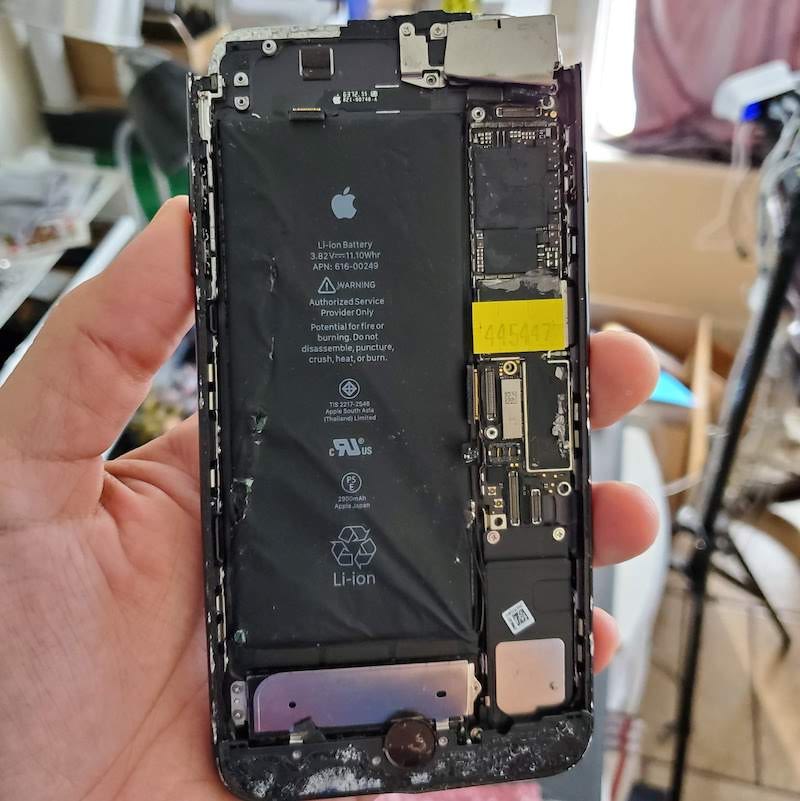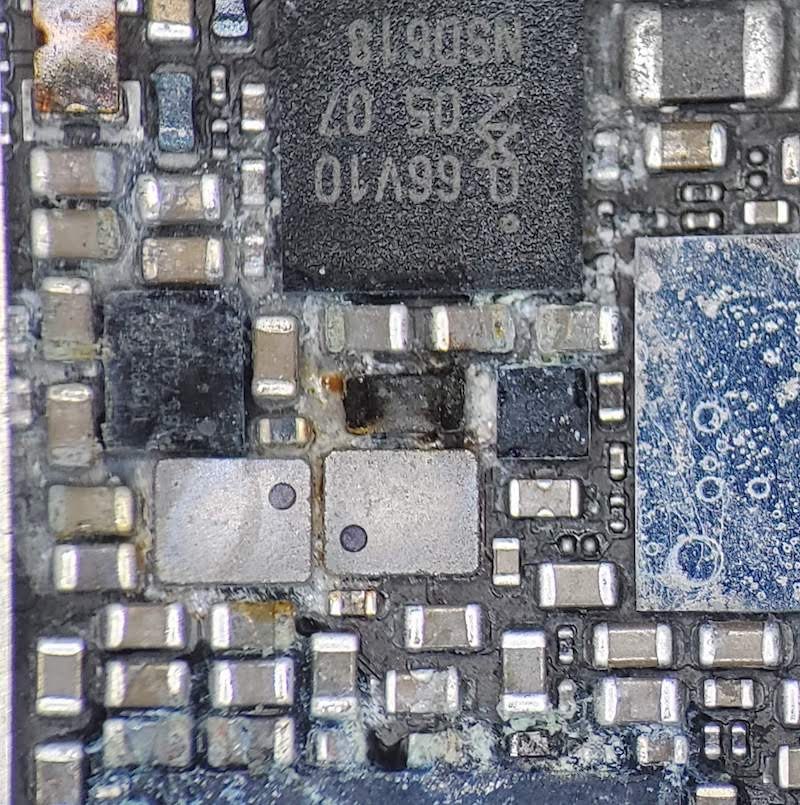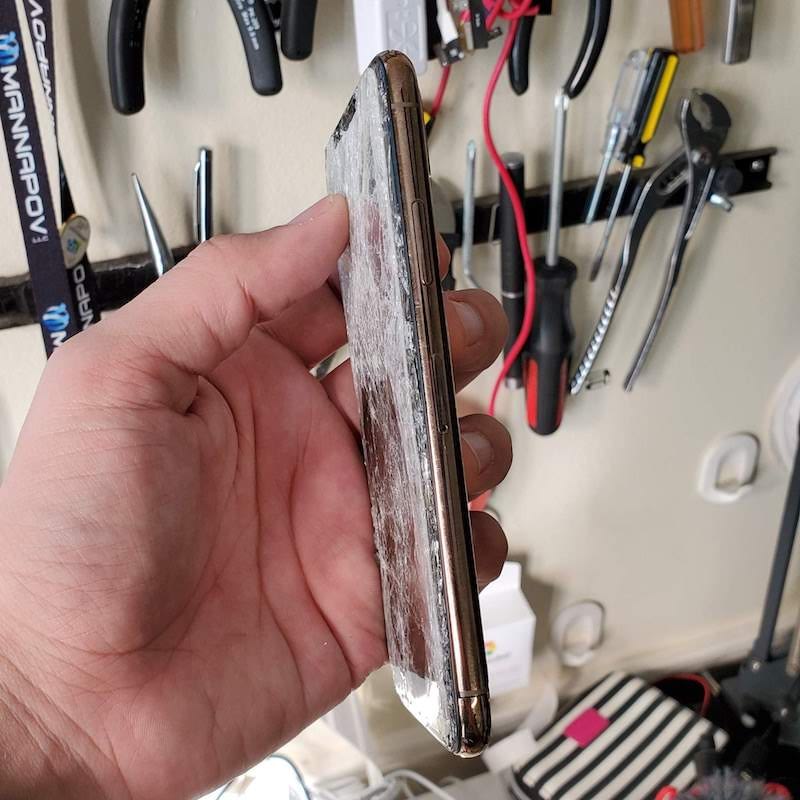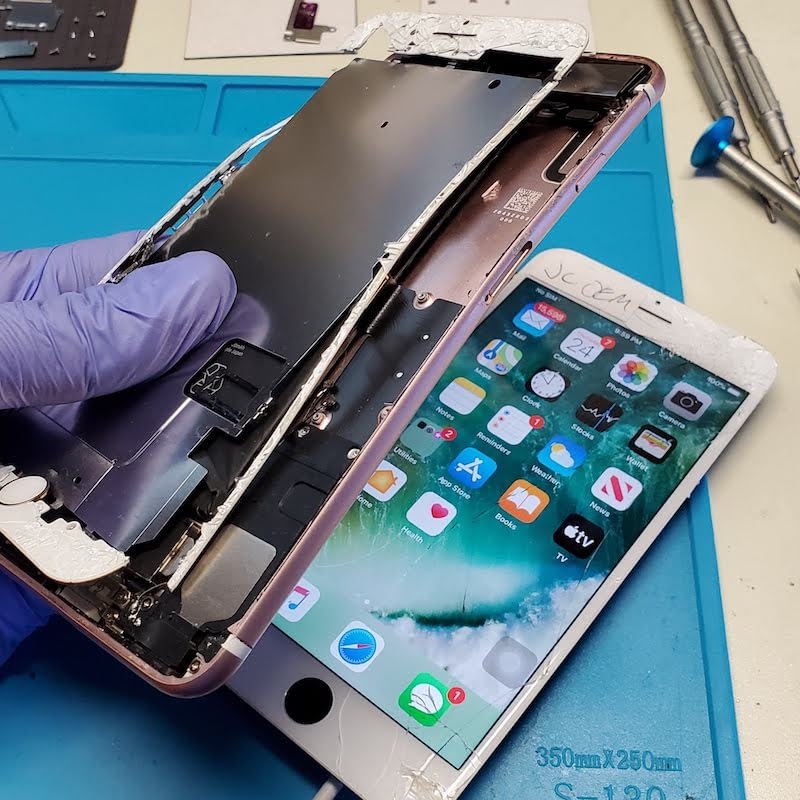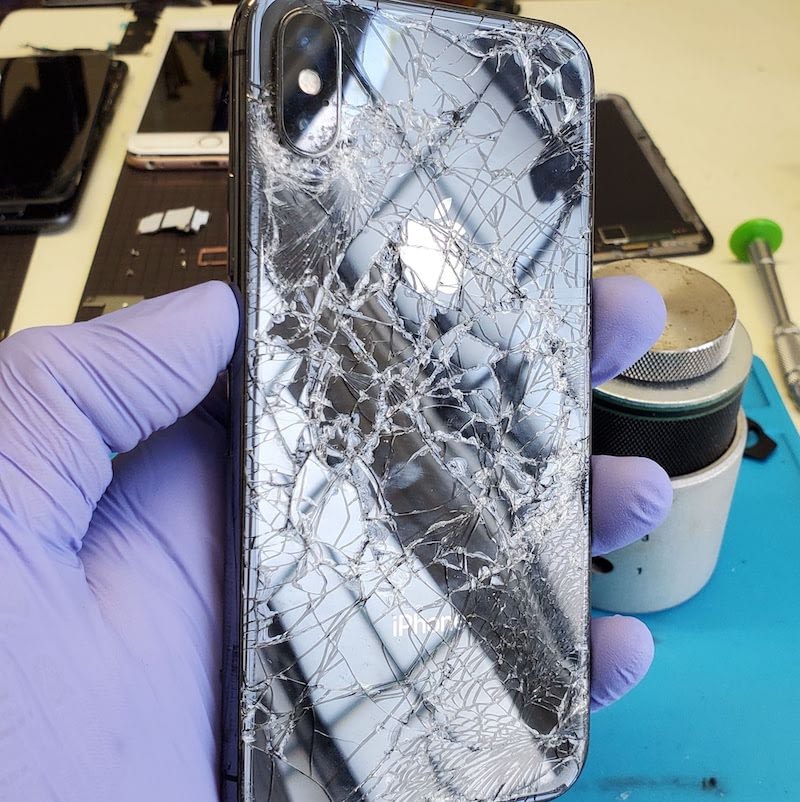 What Our Customers Are Saying
"I highly recommend taking any iPhone repairs to Jesse. He obviously is skilled at what he does, and more importantly, he stands behind his work and makes absolutely sure customers leave satisfied. "
"Jesse is the man! I always come to Jesse for any repairs specially for iPhone screens. Although, he was also able to repair my MacBook Pro screen that all the sudden stopped working. Not only he was professional, but right off the [bat] he was able to figure out the issue and recommend the right repair. Can't recommend this guy enough - he's an engineer and your electronics are in good hands!"
"Jesse was very nice, professional, understanding, prompt in fixing and accurate in figuring out my phone issue. I felt confident trusting my phone issue with him and I definitely would use his services again and recommend him highly. His pricing was reasonable and affordable."
"Jesse was really nice and professional he gave me a good deal and had my phone done very quick as where other businesses take hours or even days and he's so close to my neighborhood so it's very convenient and he gives life time warranty so you can tell he cares about his clients and his service I crack all my phones unfortunately so I plan on going to him in the future"
"Jesse is AMAZING! Not only did he repair my cracked screen for my galaxy s7 edge for a good price... he also saved me from getting a minor heart attack, by telling me where to find over 800+ pictures I deleted by accident. Thanks so much!"
"This place was incredible. I was trying to find a place in Montebello California that would be able to help me out with the issues I was having with the cracked screen on my phone. Honestly it was annoying me so much that I couldn't get it repaired. But jessie was amazing. Honestly contact this guy. [He'll] totally take care of you, and he won't rip you off. This place is Tony top notch. Super amazing. And I'll definitely contact them again."
Get Your Data Back Today!
Fill out the form below to begin our quick & easy mail-in process